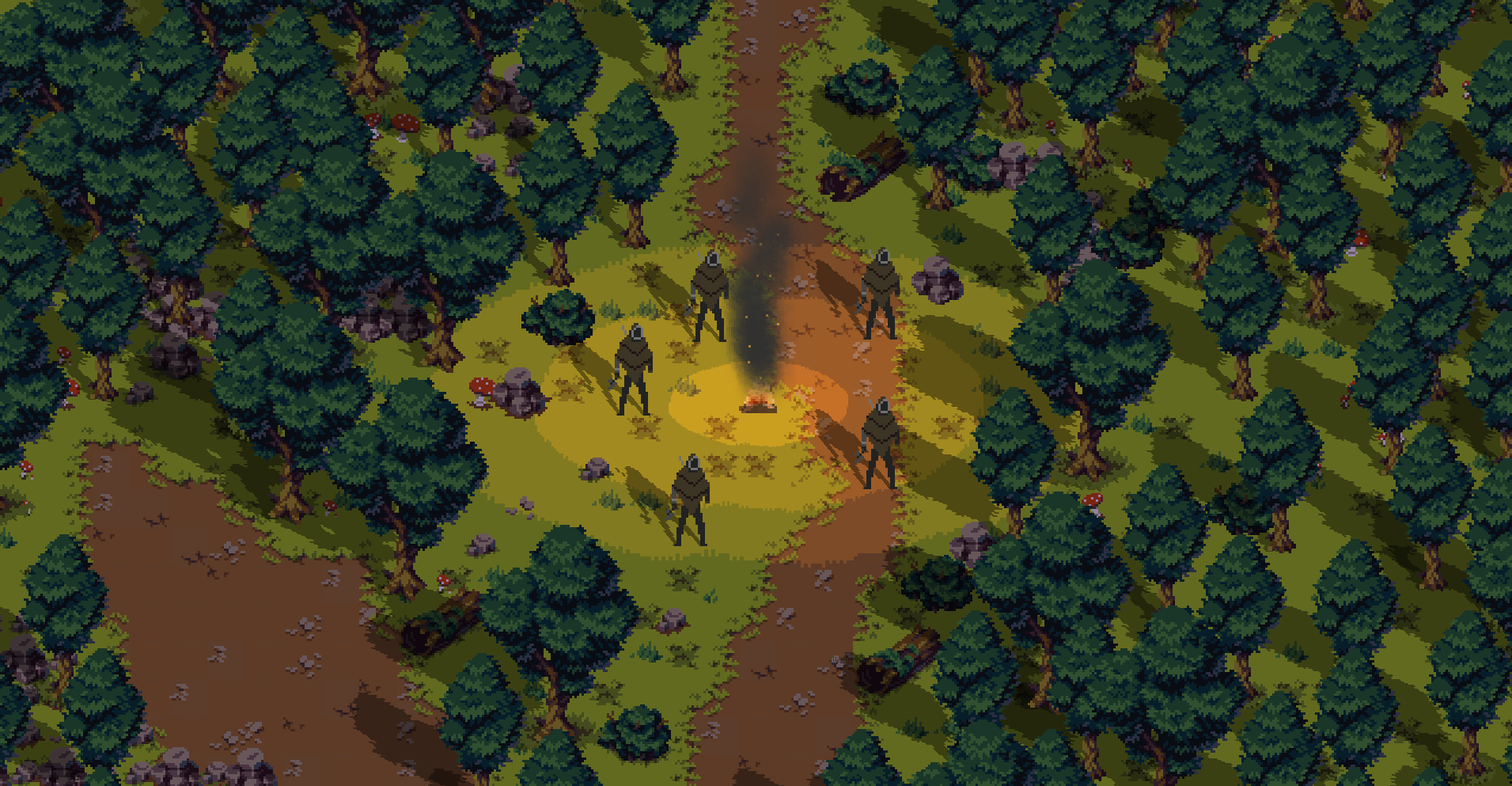 Road to Northstead
The limitation of Mini Jam 40 is... Only mouse input!

Check out the project page on my website.
Controls
You start the game in a dialogue with your band of adventurers. Click to advance the conversation.
When the dialogue ends, your adventurers will become selectable. Click on them and a window will open up. From this window you can select a task for your characters to perform.
Once all of your adventurers have an action to perform you can end your turn using the button in the bottom right.